Favorite Death Metal Album of 2012?
07-03-2017, 09:11 PM
Post: #1
BeyondOsiris


Moderator






By far the best year yet. So many incredible Death Metal records were released this year that I originally had almost 20 I wanted to include in the poll, but had to somehow whittle it down. If there was ever a year to listen to
everything
listed (including the honorable mentions), this would be it.
1) Asphyx (NL) - Deathhammer
---
2) Ataraxy (ES) - Revelations of the Ethereal
---
3) Desolate Shrine (FI) - The Sanctum of Human Darkness
---
4) Drawn and Quartered (US) - Feeding Hell's Furnace
---
5) Gorephilia (FI) - Embodiment of Death
---
6) Grave (SE) - Endless Procession of Souls
---
7) Horrendous (US) - The Chills
---
8) Incantation (US) - Vanquish in Vengeance
---
9) Maveth (FI) - Coils of the Black Earth
---
10) Pseudogod (RU) - Deathwomb Catechesis
---
Honorable Mentions:
Abnormality (US) -
Contaminating the Hive Mind
Abyssal (UK) -
Denouement
Aeternam (CA) -
Moongod
Alchemyst (DE) -
Nekromanteion
Backyard Mortuary (AU) -
Lure of the Occult
Binah (UK) -
Hallucinating in Resurrecture
Black Breath (US) -
Sentenced to Life
Cannibal Corpse (US) -
Torture
Cattle Decapitation (US) -
Monolith of Inhumanity
Chaos Inception (US) -
The Abrogation
Chapel of Disease (DE) -
Summoning Black Gods
Coffin Texts (US) -
The Tomb of Infinite Ritual
Desecresy (FI) -
The Doom Skeptron
Deserted Fear (DE) -
My Empire
Dying Fetus (US) -
Reign Supreme
Dyscarnate (UK) -
And So It Came to Pass
Ectovoid (US) -
Fractured in the Timeless Abyss
Goatwhore (US) -
Blood For the Master
Gortal (PL) -
Deamonolith
Ignivomous (AU) -
Contragenesis
In Mourning (SE) -
The Weight of Oceans
Karnarium (SE) -
Otapamo Pralaja
Mors Principium Est (FI) -
...and Death Said Live
Necrovation (SE) -
Necrovation
Nominon (SE) -
The Cleansing
Putrevore (ES/SE) -
Macabre Kingdom
Resurgency (GR) -
False Enlightenment
Skeletal Remains (US) -
Beyond the Flesh
Undergang (DK) -
Til Døden Os Skiller
Weapon (CA) -
Embers and Revelations
Witchrist (NZ) -
The Grand Tormentor
Wrathprayer (CL) -
The Sun of Moloch: The Sublimation of Sulphur's Essence Which Spawned Death and Life
07-03-2017, 09:46 PM
Post: #2
Mick Bynes


Veteran






I'm going to go with Cannibal Corpse (US) -
Torture
. One of my favorite albums ever and it shows on my Last.fm profile when you look at my top albums of all-time.
---
07-04-2017, 02:17 AM
Post: #3
Heavy Thrashhead


Veteran






For my money' it's this album right here.
this is their most Death Metal album. a lot of Morbid Angel/Deicide esque riffs. fucking killer album that just reeks of putrid, disgusting raw atmosphere. the way it's meant to be.
---
Quote:Juiceman (Dopeman that's my shit) to be a dopeman you gotta qualify don't get high off ya own supply
http://nastyme*eel.com/
X-Morta/Bandcamp.com
NastyMetalProdcuctions/YouTubeChannel
HeavyThrashhed/Soundcloud.com
07-04-2017, 05:50 PM
Post: #4
Vagabond


Black Metal Elitist Cunt






Too hard to choose so I voted for Maveth then committed suicide.
---
A forum without trolls is like a city without whores.
http://www.cra*ons.com/
07-04-2017, 07:06 PM
Post: #5
BeyondOsiris


Moderator






I don't know if I'll be able to vote; it's a dead tie between Ataraxy, Drawn and Quartered, Gorephilia, Incantation, and Maveth. I might just have to go with a random number generator to choose my arbitrary vote or something
07-09-2017, 11:44 PM
Post: #6
JaanMetalsson


Lord of Self-Infliction






My vote goes to Dethklok's Dethalbum III.
---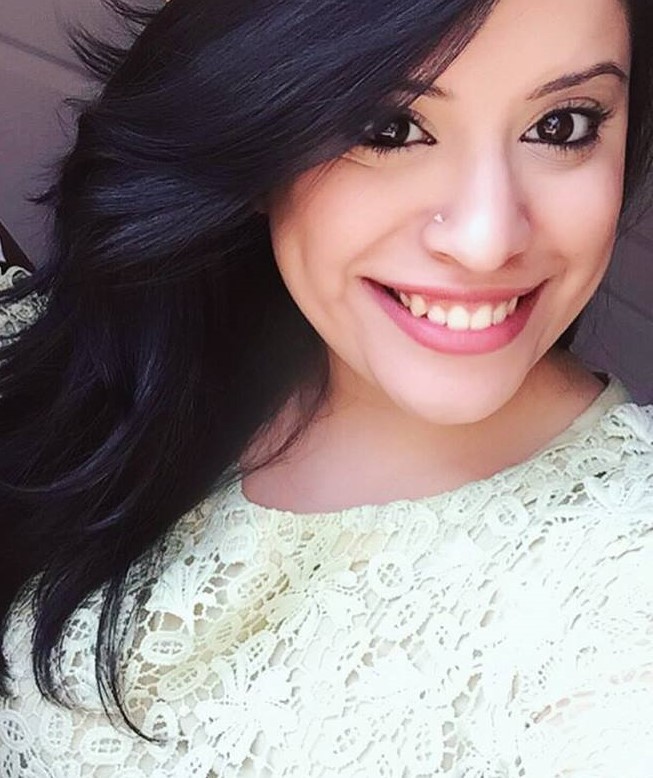 07-10-2017, 05:44 AM
Post: #7
FinalShawn


FINAL SIGN - vocals






I chose Asphyx since it's the only one I heard.
---
FINAL SIGN - US Power Metal
07-16-2017, 09:40 PM
Post: #8
BeyondOsiris


Moderator






It really pained me to not vote for Maveth or Gorephilia, but I ended up voting for Ataraxy's
Revelations of the Ethereal
. Huge riffs that have always stuck with me, and Javi is one of my favorite Death Metal vocalists. His style is heavily Martin Van Drunen inspired, but I like his sound even more than I do Van Drunen's, and I love Van Drunen.
I heard that Ataraxy is finally working on some new material as well; can't wait to hear it.
User(s) Browsing Thread: 1 Guest(s)